"HOW TO CUT FUR"


For Gnome Beards




1. This is what my fur looks like after it's been hand-washed and hung to dry.
2. This picture shows a 10" x 5" piece of Fur, plus a ruler, marker, scissors and a small brush - all the supplies you'll need to cut your Fur. You will need more Fur depending on how many cute Gardening Gnomes you are going to make (a 10" x 5" piece of Fur will make five - 10" x 1" strips of Fur if cut correctly).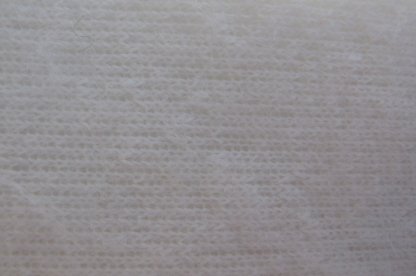 3. This picture shows the "Knit" back of the Fur; when you cut your Fur, you'll want to cut through JUST the knit backing - otherwise you'll destroy the next row of Fur (as well as fill your workroom with loose Fur fibers).
4. Using a small brush, brush fur in the direction it will hang on your project.
5. I use Gingher 5" knife edge craft scissors, but you can use any scissors with a nice thin sharp edge that you can wiggle under the Fur and cut through just the knit backing.
6. As you can see after cutting in this manner, the remaining long Fur remains intact for the next cut and you will not have a work room filled with Fur fibers.
7. Cut more pieces of Fur as needed for your project(s).


"Jam Jar Labels"
For "Toast & Jam" #ST-2027 pattern


For printable labels onto June Tailor prepared fabric sheets,

or traceable for embroidery.


We included more than just "Jam" labels, like Jelly Beans, Candy Corn, Peppermint Twists, Etc.,
for other holidays and gift giving. Make jars in your favorite style or content, even Fireflies!
Click on the link below, then print desired pages and follow Jam Jar Label Instructions
on Page #1 of the pattern.
https://media.rainpos.com/4104/2027_jam_jar_label_labels.pdf




Princess Lay-A #ST-1901 - Visual Aids for Instruction #5 THE STACK and trimming Insul-Bright Out Of Beak Area.




Santa's Hat #ST-1826 - Visual Aids for making Chenille



Visual Aid For Making Chenille